$4.1 Million Robocall Settlement Approved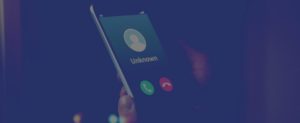 On January 23, 2019, Judge Yvonne Gonzalez Rogers of the United States District Court for the Northern District of California granted final approval to the $4.1 million class action settlement in West v. California Service Bureau, Inc. Bursor & Fisher filed the lawsuit in 2016 alleging that the defendant repeatedly called class members on their cellular telephones using an autodialer without prior express written consent to make these calls.
"We are pleased that Judge Gonzalez Rogers approved the settlement," said Yitzchak Kopel, one of the firm's partners handling the matter. "The $4.1 million settlement represents an excellent result for consumers. We are thrilled that thousands of class members will receive cash awards for alleged violations of their statutory rights." Payments to class members will be $1,044.42 apiece.