Benecol Case Moves Forward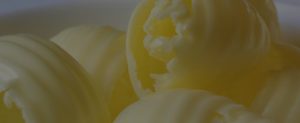 On March 28, 2018, Judge Alison J. Nathan of the United States District Court for the Southern District of New York allowed nationwide class claims to move forward against Johnson & Johnson and McNeil Nutritionals.  The lawsuit alleges that J&J's Benecol product is labeled as having "No Trans Fat" and "No Trans Fatty Acids," when in fact the product does contain trans fats.
"We are pleased with Judge Nathan's ruling and we will continue working hard to seek justice for Benecol consumers," said Scott Bursor, one of the firm's partners handling the matter.