Bursor & Fisher Announces A Class Action Lawsuit Against Blue Buffalo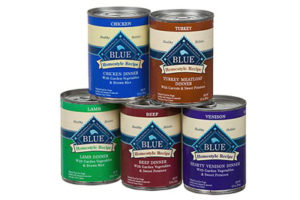 Fisher, P.A. announced that it filed a class action lawsuit in the United States District Court for the Eastern District of New York on behalf of purchasers of Blue Buffalo's pet food products.
The lawsuit alleges that despite Blue Buffalo's "TRUE BLUE PROMISE" that its pet foods do not contain chicken/poultry by-product meals, corn, rice, or artificial preservatives, scientific tests reveal that its pet foods contain one or more of these ingredients.