Bursor & Fisher Appointed Interim Class Counsel in Scotts EZ Seed Litigation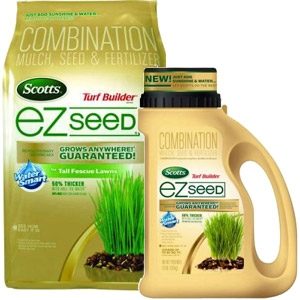 On September 19, 2012, Judge Vincent Briccetti of the United States District Court for the Southern District of New York appointed Bursor & Fisher, P.A. to serve as Interim Class Counsel in In re Scotts EZ Seed Litigation, to represent a proposed nationwide class of purchasers of Scotts Turf Builder EZ Seed.
The lawsuit alleges that EZ Seed is a fundamentally defective product that does not grow grass. It contains a super-absorbent mulch which competes with the germinating seed for available moisture and actually prevents it from growing. Scotts claims that EZ Seed grows 50% thicker grass with half the water when compared to ordinary grass seed. But in four scientific tests EZ Seed failed to grow any grass at all.
"We are pleased that Judge Briccetti appointed our firm to represent purchasers of EZ Seed," said Scott A. Bursor, one of the firm's partners handling the matter. "We intend to move this case forward aggressively to seek justice for purchasers of this defective grass seed."