Bursor & Fisher Wins Another Jury Verdict Over Sprint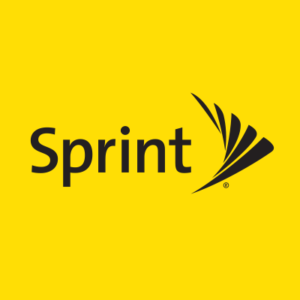 Today a California jury rejected Sprint's billion-dollar cross-claim against a certified class of 2 million customers, in a second trial concerning Sprint's illegal termination fees. After a month-long trial in 2008, the class represented by Bursor & Fisher prevailed on all of their claims challenging Sprint's termination fees. The 2008 trial resulted in a finding that Sprint's $150 and $200 flat termination fees violated California law, and the class was awarded 100% of the damages they sought, including reversal of $225 million in unpaid charges and a $74 million cash refund for class members who had paid the illegal fees.
Sprint asserted a cross-claim against class members seeking $1.06 billion in actual damages caused by the early termination of their one-year and two-year term contracts. Today, after a month-long trial that began on July 8, 2013, the jury returned a verdict awarding Sprint only $18.4 million on its cross-claim, less than 2% of the damages Sprint sought, and less than 6% of the amount of the illegal termination fees Sprint charged to class members.
"This is a tremendous victory for the class," said Scott A. Bursor, plaintiffs' lead trial counsel in both the 2008 and 2013 trials. "The jury completely rejected Sprint's experts' testimony and awarded the exact amount established by our expert's calculation. This is a total, complete and unambiguous victory for the class. Based on this verdict, we expect the cash award to the class will exceed $100 million with prejudgment interest and attorneys fees."
This is Bursor's 5th victory in 5 class action trials. "This is a landmark trial victory that epitomizes the use of the class action procedure to obtain justice on relatively small claims that affect a large number of people," Bursor said. "The case was hard fought by excellent counsel for more than 10 years through two full jury trials and many appeals. I'm proud that my firm persevered through extremely difficult circumstances and ultimately won both of these trials."