Proposed Settlement Reached In NVIDIA GTX 970 Case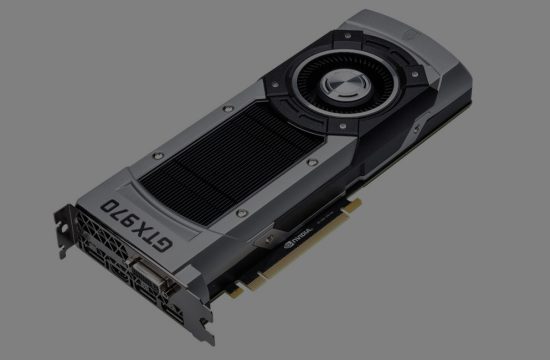 On August 26, 2016, Chief Judge Phyllis Hamilton of the United States District Court for the Northern District of California preliminarily approved a proposed class settlement in In re NVIDIA GTX 970 Graphics Chip Litigation. The case alleges that Defendants sold GeForce GTX 970 graphics processing units ("GTX 970 GPU's") to consumers based on inaccurate or misleading information regarding the GTX 970 GPU's specifications, performance, and capabilities. In connection with its order, the Court appointed Bursor & Fisher, P.A., and Whatley Kallas, LLP to serve as Class Counsel.
You are a class member if you are a resident of the United States of America who purchased a GTX 970 GPU in the U.S. from the Defendants, the AIC Partners, or their authorized retailers between September 1, 2014, to August 24, 2016, other than for purposes of resale or distribution. If you are eligible, you may submit a claim for $30 cash for each qualifying GTX 970 device purchased in the U.S. between September 1, 2014, to August 24, 2016. There is no limit on the number of claims you can submit, subject to providing appropriate Proof of Purchase.
If you are a class member, you have to decide now whether to submit a claim, do nothing at all, comment on or object to the proposed settlement, or ask to be excluded from the proposed settlement. For relevant dates, and the precise terms and conditions of this settlement, please see the Settlement Agreement at http://gtx970settlement.com/, or contact Neal J. Deckant at info@bursor.com.