Scotts EZ Seed Turf Builder Case Moves Forward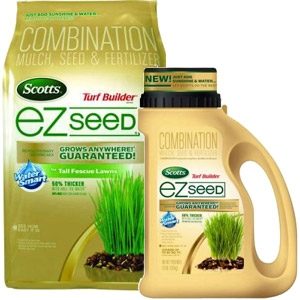 On May 22, 2013, Judge Vincent Briccetti of the United States District Court for the Southern District of New York denied defendants' motions to dismiss and allowed class action claims against the makers of Scotts EZ Seed Turf Builder, as well as retailers Home Depot and Lowe's, to move forward toward class certification. The lawsuit involves allegations that EZ Seed does not grow grass based on independent studies in which the product failed to grow a single blade of grass.
"We are pleased that Judge Briccetti allowed this case to move forward so that purchasers of this defective grass seed can seek class certification," said Joseph Marchese, one of the firm's partners handling the matter.