SIG Sauer P320 Drop Fire Class Action Moves Forward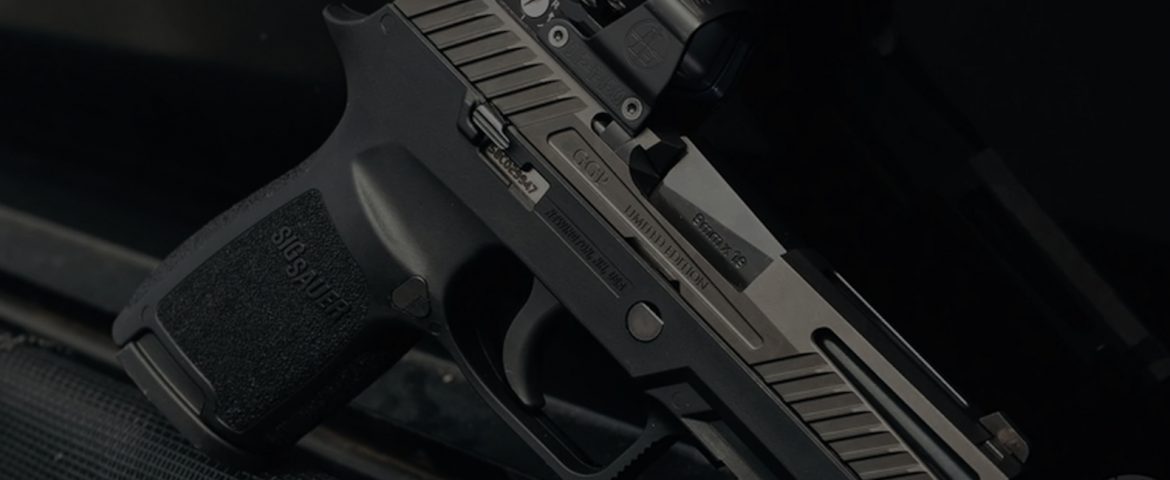 On March 23, 2020, Judge Joseph N. Laplante of the United States District Court for the District of New Hampshire largely denied Sig Sauer's motion to dismiss a class action lawsuit alleging that its popular P320 semi-automatic pistols have a drop fire defect, making them unduly prone to discharging a round of ammunition if dropped on the ground.
Notably, the ruling permitted all but one of the plaintiff's claims to move forward based on breach of warranty, fraud, and violation of state consumer protection laws.  As Judge Laplante noted, the plaintiff "adequately pled legal claims for relief based on a purported design defect."
"Gun safety is such an important issue!  We are pleased that Judge Laplante allowed this case to move forward into discovery.  And we look forward to pursuing these claims on behalf of purchasers of the SIG P320 pistol," said Joseph I. Marchese, one of the firm's lawyers handling the matter.