$100 Million Google Photos Settlement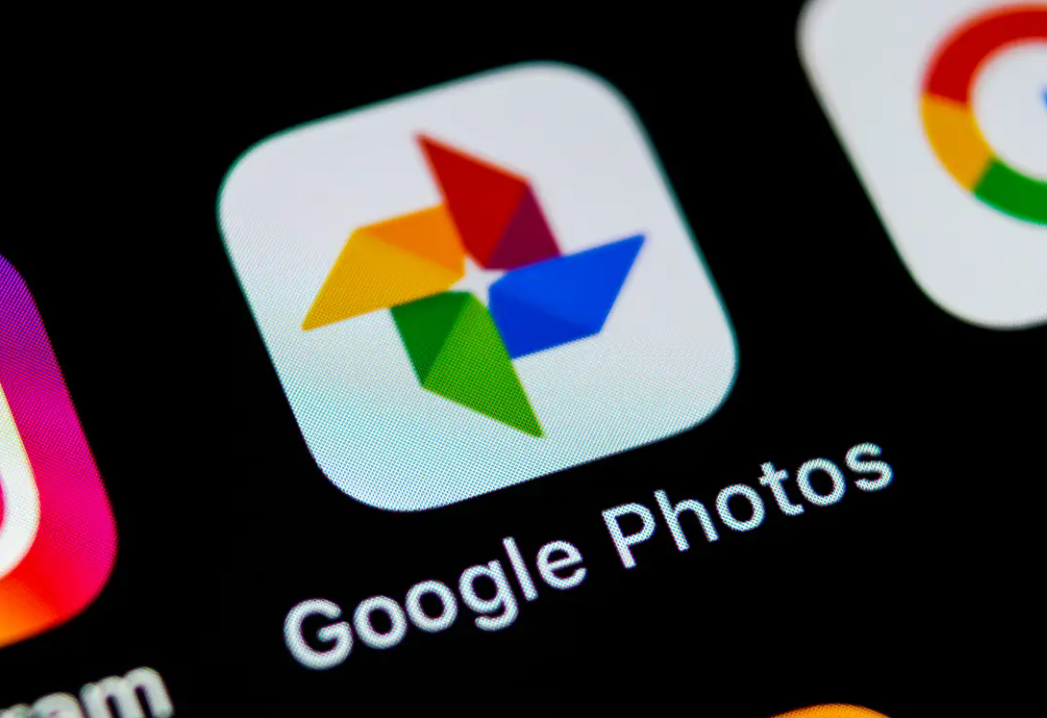 On September 28, 2022, Judge Anna M. Loftus of the Circuit Court of Cook County, Illinois (Chancery) granted final approval to a $100 million class action settlement in Rivera v. Google LLC.  The settlement followed more than six years of litigation.  Bursor & Fisher filed one of the underlying lawsuits alleging that Google created, collected, and stored biometric data from photos uploaded to Google Photos in violation of the Illinois Biometric Information Privacy Act, 740 ILCS 14/1, et seq. ("BIPA").
"This $100 million settlement represents one of the biggest ever for an alleged privacy violation," said Scott Bursor, one of the firm's partners handling the matter.  "It's an excellent result for consumers."