$12 Million StarKist Tuna Settlement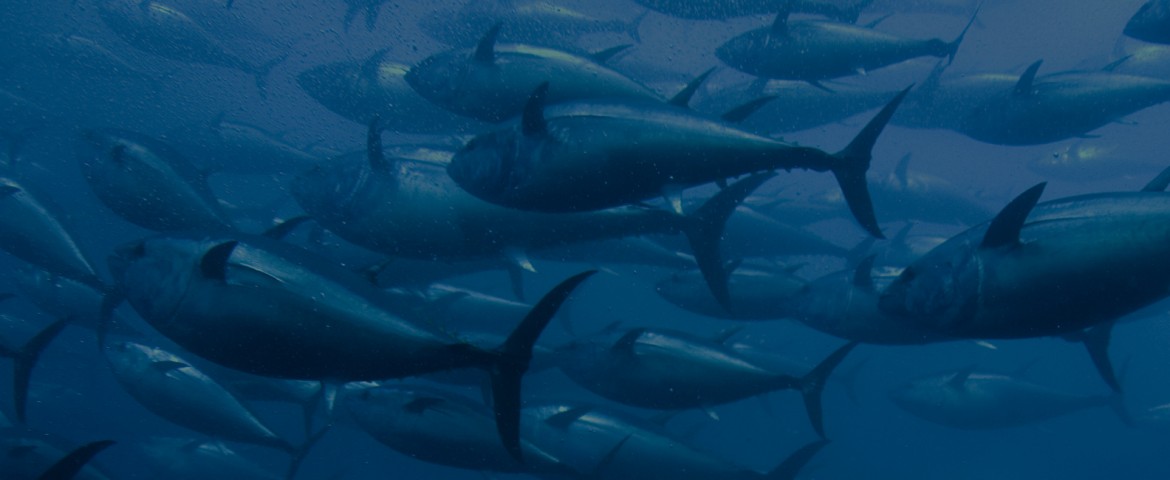 The Problem
StarKist allegedly under-filled certain of its 5 oz. canned tuna products in violation of state and federal law.
What We Did
We filed a class action lawsuit on behalf of purchasers of 5 oz. canned StarKist tuna products. After 2 years of litigation, we negotiated a nationwide settlement valued at $12 million.
What Our Clients Got
The Court awarded the class representative a $5,000 incentive award. Class members received either a cash payment or vouchers, at their election, to receive free StarKist products with no out-of-pocket cost.