$15 Million Solar City Settlement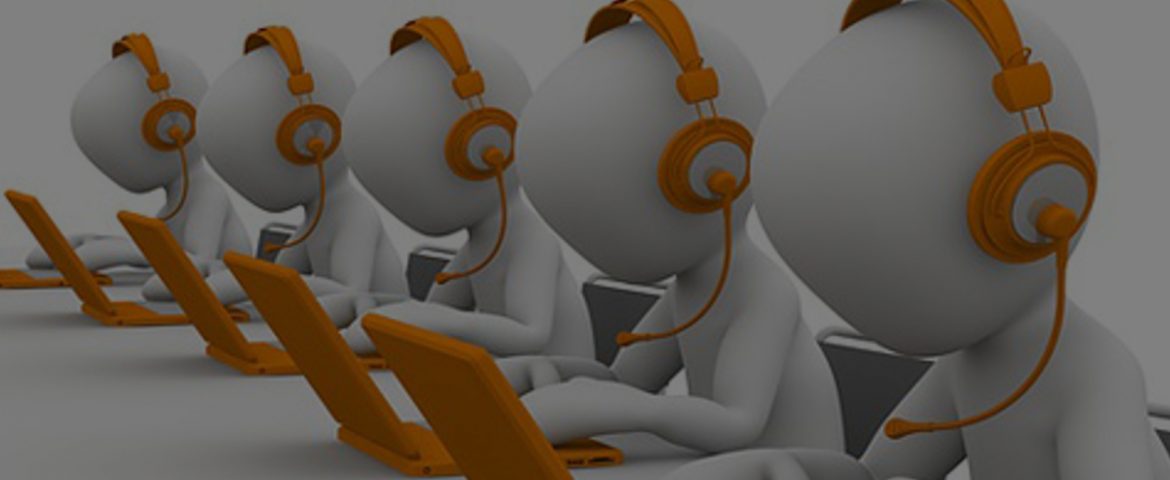 The Problem
Plaintiffs alleged that SolarCity Corp. placed telemarketing calls to consumers using an automatic telephone dialing system and/or and artificial or prerecorded voice without their prior express written consent.
What We Did
We filed a class action lawsuit on behalf of consumers who received phone calls from SolarCity. While our motion for class certification was pending, we negotiated a classwide cash settlement of $15 million. The settlement was approved by Judge Richard Seeborg of the U.S. District Court for the Northern District of California on February 1, 2018, and provides for cash payments to anyone who received one or more telemarketing calls from SolarCity Corp., and others.
What Our Clients Got
The Court awarded each of the two class representatives a $2,500 incentive award. Class members received checks for $94.91.