$23 Million LG Energy Star Refrigerator Settlement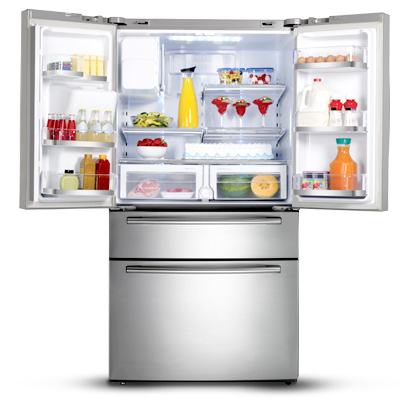 The Problem
LG deliberately disabled the fill tube heaters and ice ejection heaters during energy efficiency testing for several models of LG's french-door refrigerators. Disabling these components resulted in significant underreporting of energy consumption, which was used to falsely obtain ENERGY STAR® qualified ratings. Our client was hit with a costly double-whammy: a higher up-front price due to the substantial price premium that ENERGY STAR® refrigerators command in the marketplace, followed by higher energy bills over the refrigerator's useful life.
What We Did
We filed a class action lawsuit on behalf of 130,000 purchasers of these mislabeled refrigerators. This was the first lawsuit ever brought on behalf of purchasers of ENERGY STAR® appliances. After 2 years of active litigation, we negotiated a $23 million class action settlement.
What Our Clients Got
The court awarded $5,000 apiece to our clients, Gary O'Brien, Robert Walsh, and Deborah Aschenbrenner. The class members they represented received checks for amounts ranging from $104.79 to $179.76, depending on which refrigerator model they had purchased.