$299 Million Trial Verdict In Sprint Termination Fee Case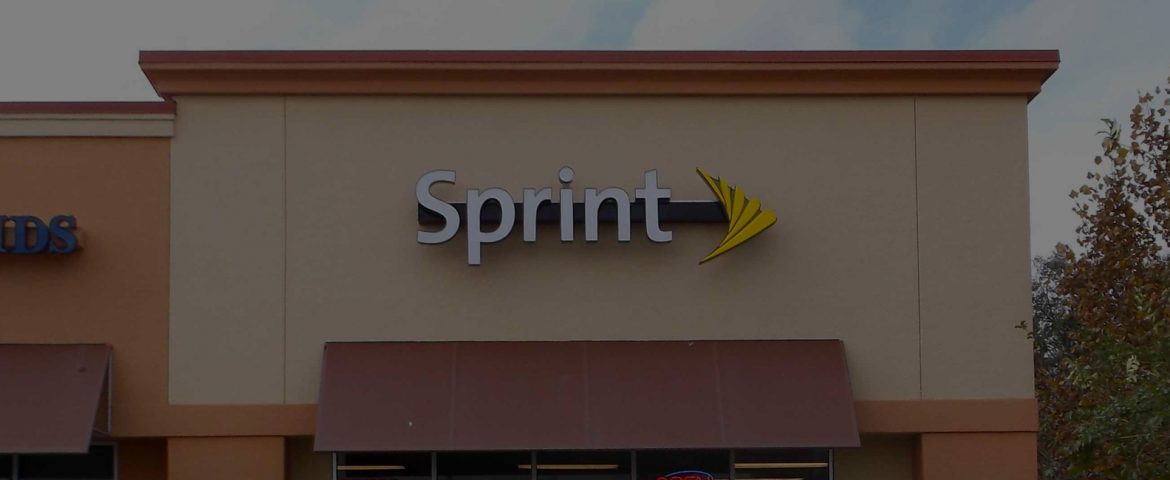 The Problem
The 1-year and 2-year contracts for Sprint's mobile phone services had an early termination fee of $150 or $200 per line.
What We Did
We filed a class action lawsuit on behalf of 2 million Sprint customers, alleging this fee violated California law because it had no relationship to any actual loss caused by the termination of the contract. The judge appointed us class counsel, and we prosecuted this case for 12 years, through 2 jury trials and 18 appeals.
At the first trial in 2008, we proved Sprint's fees were illegal, and our clients were awarded $299 million, including a $74 million refund for fees paid and the reversal of another $225 million in outstanding charges.
At a second trial in 2013, we defeated Sprint's cross-claim for more than $1 billion. The jury returned a verdict awarding Sprint only $18.4 million on its cross-claim, less than 2% of the damages Sprint sought, and less than 6% of the amount of the illegal termination fees Sprint charged to class members. This was the exact amount we asked the jury to award.
What Our Clients Got
$225 million in unpaid charges were reversed, and class members were awarded $74 million in cash refunds. Sprint's appeal of the cash refund is pending.