$32 Million Blue Buffalo Settlement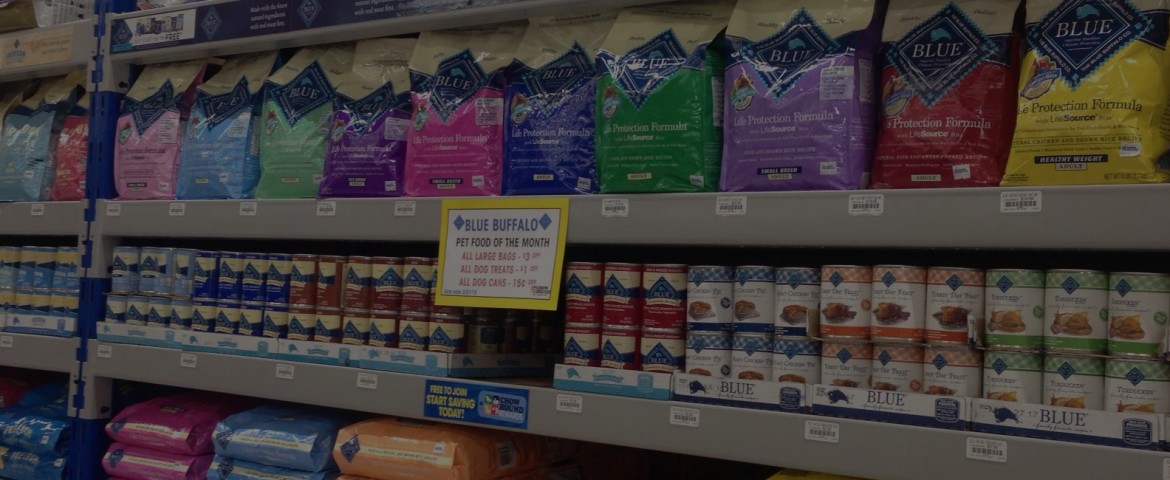 The Problem
The Blue Buffalo Company, Ltd. falsely advertised that its pet food products conformed with the True Blue Promise, in that they contained "NO Chicken or Poultry By-Product Meals," "NO Corn, Wheat of Soy," and "NO Artificial Preservatives, Colors or Flavors." However, testing revealed that various Blue Buffalo products did, in fact, contain chicken or poultry by-product meals and/or corn.
What We Did
We filed a class action lawsuit on behalf of purchasers of Blue Buffalo pet foods to recover the price premium attributable to the True Blue Promise. After 3 years of litigation, we negotiated a nationwide settlement valued at $32 million.
What Our Clients Got
The Court awarded each class representative an incentive fee of $1,500. Class members will receive cash payments ranging between $100 to $2,000 for their Blue Buffalo pet food purchases since 2008.