$8.25 Million GT's Kombucha Settlement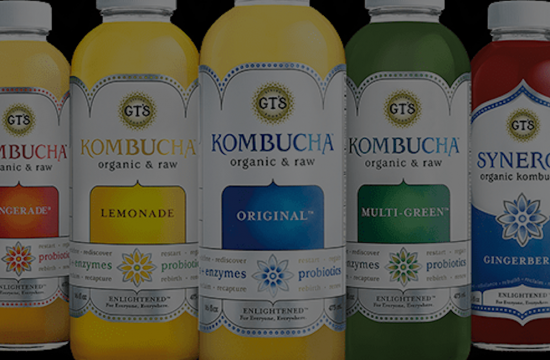 The Problem
Enlightened Kombucha beverages allegedly contained undisclosed levels of alcohol and sugar in violation of state and federal law.
What We Did
We filed a class action lawsuit on behalf of purchasers of GT's Kombucha beverages.  After 2 years of litigation, we negotiated a nationwide settlement valued at $8.25 million.
What Our Clients Got
The Court awarded the class representatives $2,000 incentive awards.  Class members received a full cash refund for up to 10 bottles of GT's Kombucha without proof of purchase.  Class members could also elect to receive vouchers, instead of cash, to receive free GT's Kombucha beverages with no out-of-pocket cost.