$9 Million Sensa Weight Loss Settlement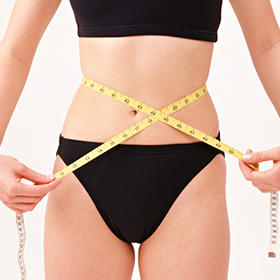 The Problem
The Sensa Weight Loss System was marketed as a clinically proven method of losing weight with no food restriction, and no change in lifestyle.  According to the sales pitch, users could lose 30+ pounds without dieting or exercise, simply by sprinkling Sensa crystals on their food.
What We Did
We filed a class action lawsuit on behalf of all purchasers of Sensa in the United States seeking a refund.  Shortly thereafter, another law firm made a collusive settlement that would provide only $1 million to settle the class's claims.  We intervened to stop that sham settlement.  The state court judge appointed us to replace the other firm, and appointed our clients to take over the case. After we took over, we re-negotiated the settlement, and the defendant agreed to pay $9 million.  Nine times the amount the other class action firm had agreed to accept.
What Our Clients Got
The Court awarded Our clients, Jeannette McClendon, Angela Cordova, and Angie Cruz, $2,500 apiece.  The class members they represented received cash payments that provided a partial refund.