$9 Million Settlement for Premier Protein Settlement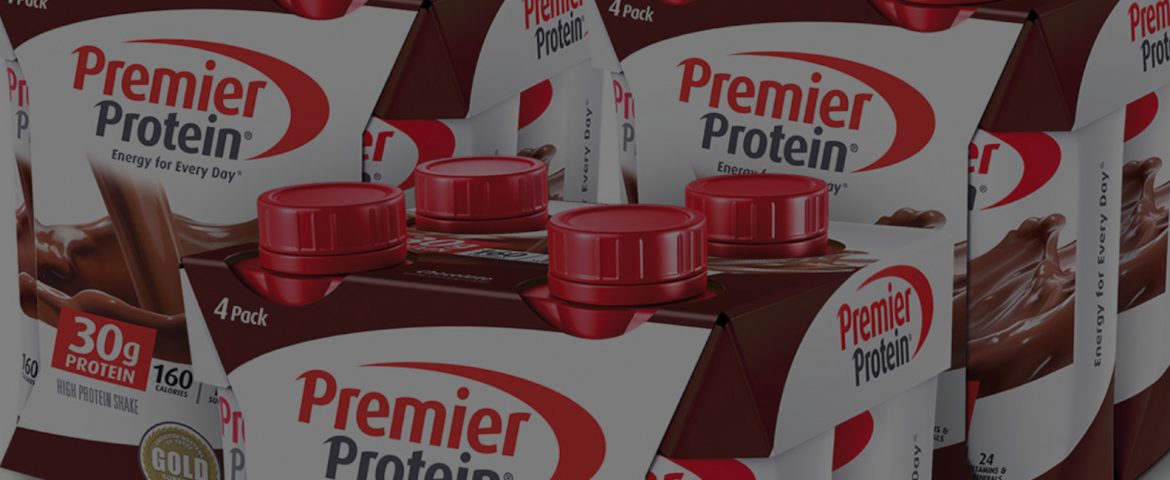 The Problem
We alleged that Premier Protein was falsely advertising that its protein shakes contained 30 grams of protein when in reality they contained at most 28 grams of protein.
What We Did
Bursor & Fisher filed a class action lawsuit on behalf of a nationwide class of all purchasers of Premier Protein shakes alleging that the shakes falsely overstated their protein content.  The lawsuit sought monetary damages on behalf of the consumers.
What Our Clients Got
We negotiated a classwide settlement in which our client received a $5,000 incentive award.  Under the settlement, eligible class members received cash payments ranging from $17 to $34 apiece.