Golden Entertainment Class Action Settlement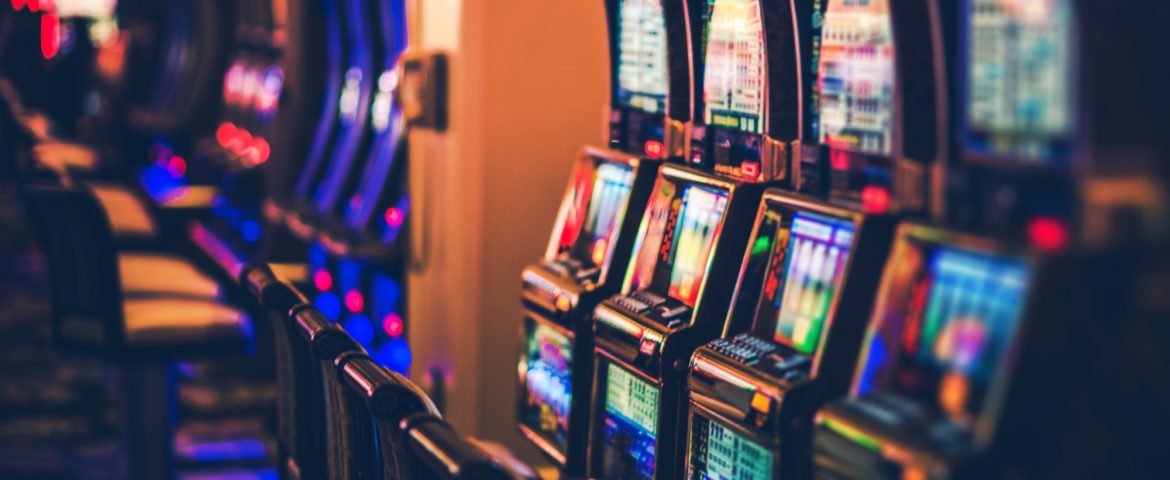 The Problem
Golden Entertainment — a large gaming corporation that owns numerous casinos — suffered a data breach that exposed the personal information of its customers, vendors, and current and former employees.
What We Did
We filed a class action lawsuit on behalf of consumers and current and former employees of Golden Entertainment. After a year of litigation, we negotiated a nationwide settlement valued at over $4.5 million.
What Our Clients Got
The Court awarded each class representative a $3,000 service award. Class members were able to make claims for (i) up to $200 in documented, out-of-pocket expenses stemming from the data breach (capped at $250,000 in the aggregate), (ii) up to $45 in undocumented lost time dealing with the data breach (no aggregate cap), and (iii) one free year of "Identity Guard Total powered by IBM Watson" credit monitoring, including a $1 million AIG insurance policy for losses from data breach.