Kotex Class Action Settlement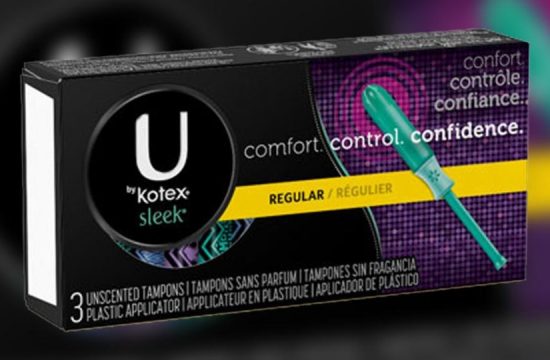 The Problem
Kimberly-Clark manufactured and sold U by Kotex® Tampons which came apart upon removal. In some cases, the defect caused users to seek medical attention to remove tampon pieces left in the body, and for treatment of infections, vaginal irritation, and localized vaginal injury.
What We Did
We filed a class action lawsuit on behalf of purchasers of U by Kotex® Sleek® Tampons, U by Kotex® Fitness® Tampons, U by Kotex® Click® Tampons, and U by Kotex® Security® Tampons in Regular, Super, and Super-Plus Absorbency seeking refunds for purchasers. After a year of litigation, we negotiated a nationwide settlement valued at over $11 million.
What Our Clients Got
The Court awarded each class representative a $10,000 service award. Class members received a full cash refund for up to 5 boxes of U by Kotex® Tampons without proof of purchase. Class members with proof of purchase received a full refund for all purchases of U by Kotex® Tampons.