Sprint Early Termination Fee Settlement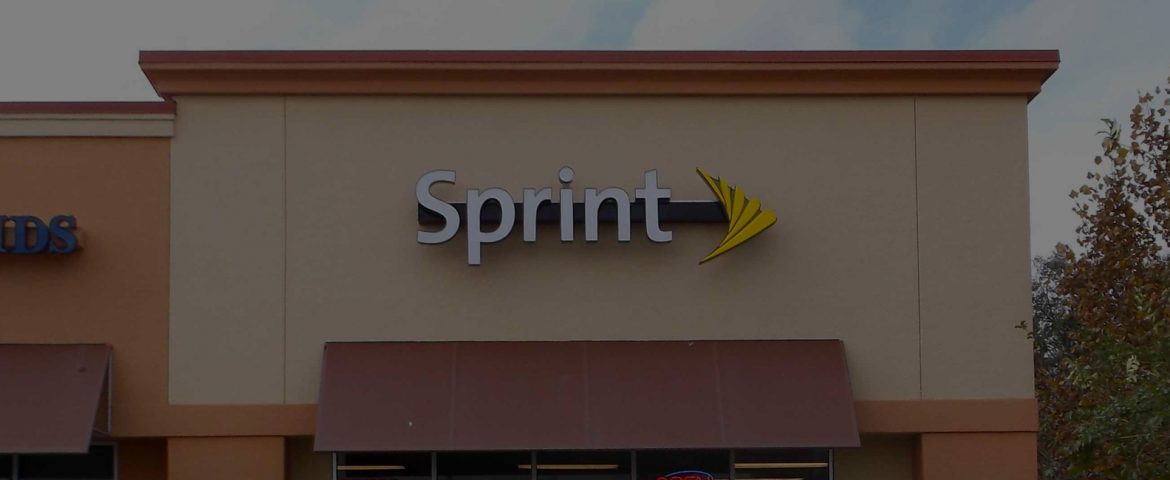 The Problem
Sprint charged early termination fees to its cell phone customers that the plaintiffs alleged were unlawful under California law.
What We Did
We filed a class action lawsuit in the Alameda County Superior Court on behalf of every Sprint customer in California who paid or was charged a flat-fee early termination fee. We litigated the case for more than 13 years including two trials.
What Our Clients Got
The Court approved incentive awards totaling $60,000 to the five named plaintiffs. Class members who paid an early termination fee received $125 in cash. Sprint also agreed not to collect more than $225 million in unpaid early termination fees owed by class members.