Western Digital Class Action Settlement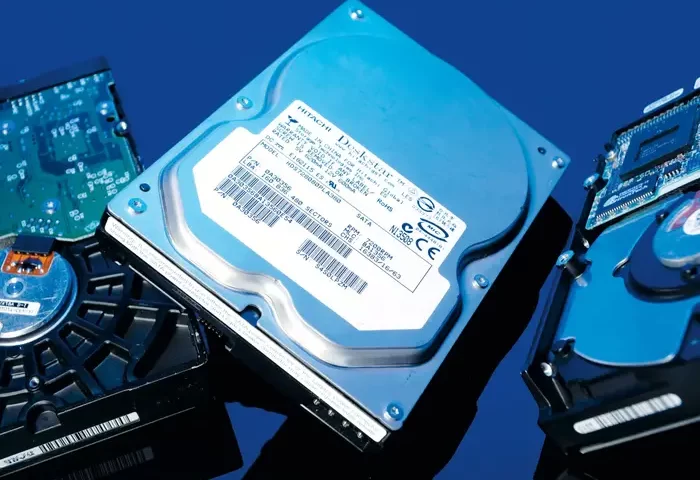 The Problem
Western Digital Corporation manufactured and sold "WD Red" hard drives that Western Digital claimed were suitable for use in RAID ("Redundant Array of Independent Disks") and NAS ("Network-Attached Storage") devices. However, the WD Red hard drives were manufactured using Shingled Magnetic Recording ("SMR") technology, which allegedly made the hard drives unsuitable for use in RAID and NAS environments.
What We Did
We filed a class action lawsuit on behalf of consumers who purchased the WD Red hard drives. After a year of litigation, we negotiated a nationwide settlement valued at over $5.7 million.
What Our Clients Got
The Court awarded each class representative a $2,500 service award. After a pro-rata adjustment, class members who made claims received approximately $56 for each claim filed. Further, Western Digital agreed to prominently advertise and disclose that its WD Red hard drives use SMR technology.