$4 Million Haier Freezer Settlement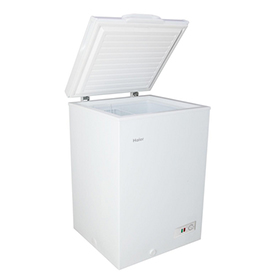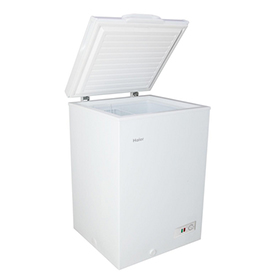 The Problem
Haier America Trading underreported the energy consumption of its HNCM070E chest freezers on the ENERGYGUIDE labels attached to the freezers.
What We Did
We filed a class action lawsuit on behalf of purchasers of Haier's mislabeled freezers to recover their excess energy costs for operating the freezer over the life of the appliance.  After two years of litigation, we negotiated a nationwide settlement valued at $4 million.
What Our Clients Got
The court awarded our clients, Linda Von Harten and Nancy Wilson, awards of $6,000 apiece.  The class members they represented received payments ranging from $50 to $325.80.